With our 'One Price, No Hourly Billing' guarantee, you can propel your business forward
with our customized Managed Information Technology (IT) services.
Support for all business sizes
Whether it's helping your IT team or continuous full-scope IT management, we offer complete IT support and strategic growth planning.
One Price, No Hourly Billing,
Best Business Decision, Ever!
Our goal is to help your IT and your business run smoothly, not to nickel and dime you with hidden costs. We never send clients labor invoices.
Get it fixed the first time
At Exceed I.T., we help propel your business forward by getting your technology issues fixed the first time so your team can get back to work quickly.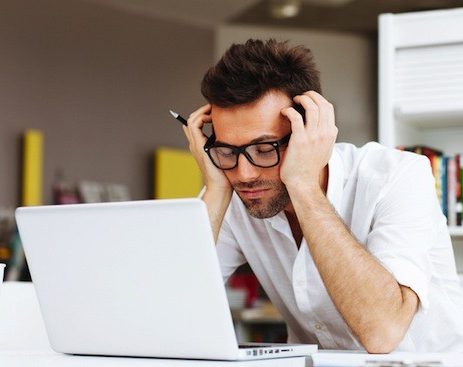 How can I plan for the future when my IT provider has so many hidden costs?
Charging one fee for support and additional fees for projects may be common among IT providers, but you shouldn't have to be burdened with that additional cost for "out of scope" projects.

A relationship with the wrong IT services company can stop you from propelling your business forward because of the unexpected, hidden costs they charge. Scaling up your business, making needed improvements, and just maintaining the status quo shouldn't be that hard or expensive.

Getting the IT support your business deserves can be near impossible if you cannot plan your budget with predictable monthly costs.
Our Clear, Three-Step Plan to get you the IT support you deserve: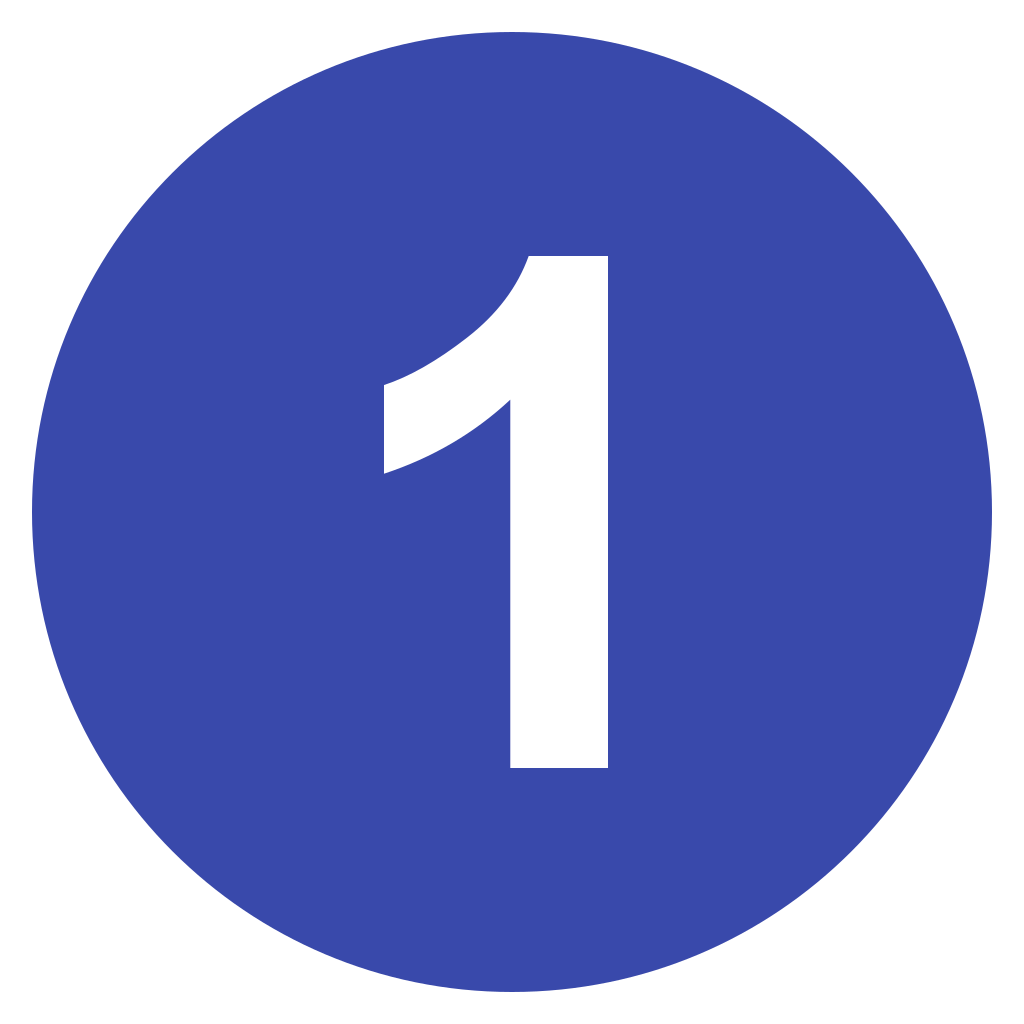 Evaluate your IT demands
Speak with one of our professional IT strategists to discuss and determine which areas of your company will be needing our customized support services.
We offer meetings online, or face to face, to meet all your needs.
Follow any of the "Evaluate your IT" links."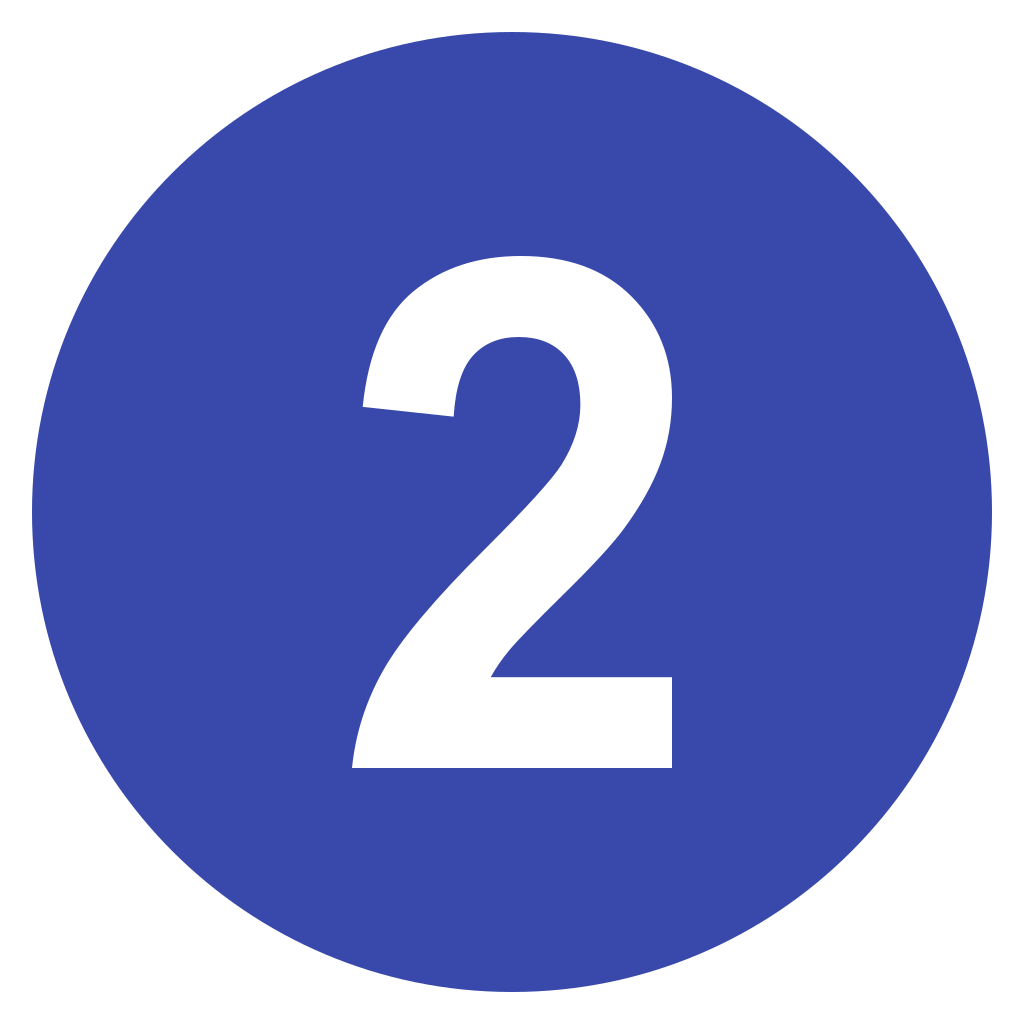 Customize your plan
At Exceed I.T., we understand that businesses require unique approaches to their IT solutions. Therefore, we provide our services based on the results from our client evaluation process.
We want to ensure we are the RIGHT fit for your company's needs and that we can exactly deliver the services you expect.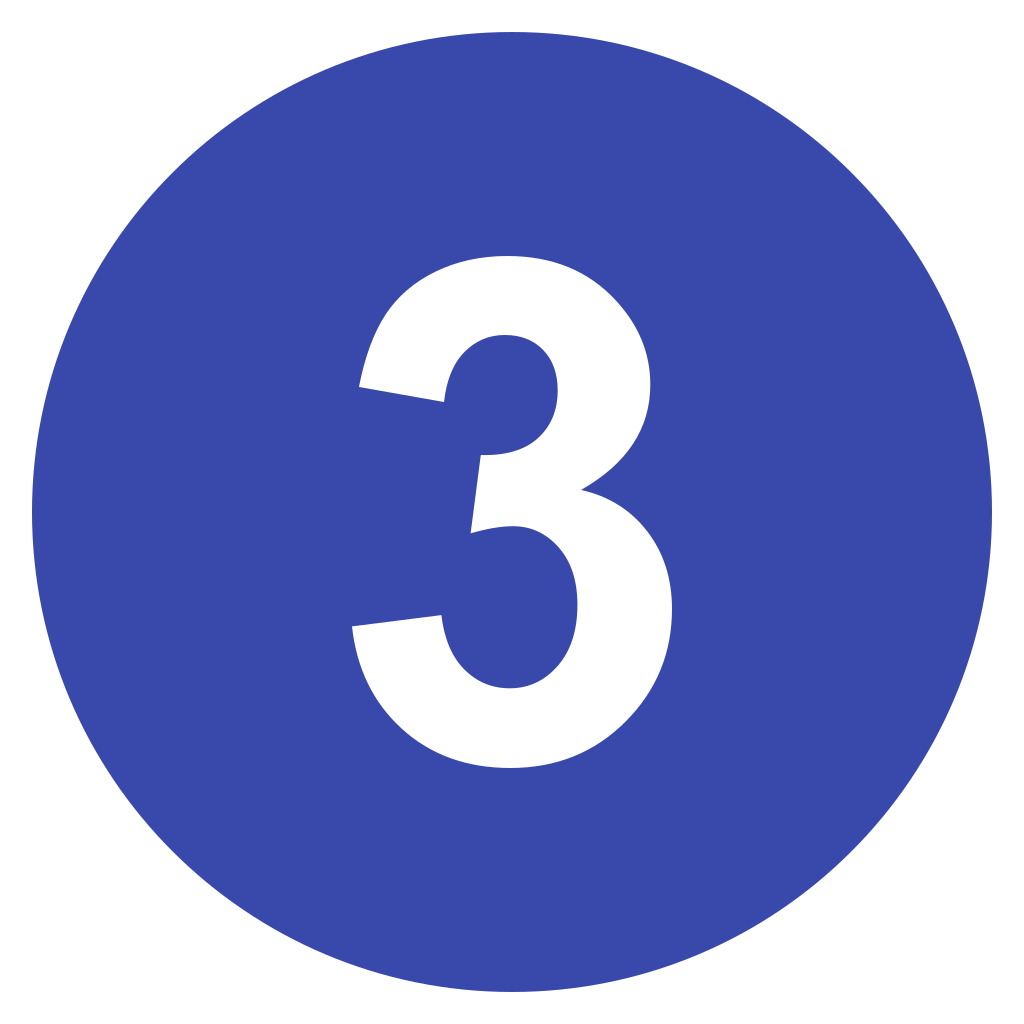 Enjoy Premium IT Support for One Price
Getting the IT provider you deserve shouldn't have to come at the cost of hidden fees. Enjoy your personalized, premium managed IT services with a fixed monthly price with the true IT partner you deserve.
With Exceed I.T., you can propel your business forward.
Propel your business forward with an IT support who ALWAYS has your back!
Grow your business your way with predictable monthly payments: say "Goodbye" to hidden IT fees!

Being burdened with technology issues for months on end is not good for your business or your anxiety level. Your call will always be answered by a live person so we can quickly resolve any technical issues your team is having.

Some IT providers think that security, maintenance, and IT support should be charged with separate fees, and we 100% disagree with this approach. You deserve the peace of mind that you are getting the best of all our services in one package

Whatever the size of your business, we are here to support you so your team can stay productive. We believe you shouldn't have to worry if your IT provider is there for you when you need them.

Worried about the effectiveness of your own internal IT department? Let's get them the help they deserve. We can seamlessly integrate with your internal IT department to allow them to focus on what they do best - leave the day-to-day operations to us, we've got your back.

If you are spending more time working on IT rather than on your business, it's time for a change: Set up a free consultation to get your premium managed IT support and propel your business forward, today.
Not ready to schedule a call? No problem.
Fill out the form below to get started with our IT provider checklist - "IT Providers : How do they compare?"