Managed Compliance (CMMC)
CMMC is complicated, and we're here to help you from feeling overwhelmed. If you don't know where to start or are looking for the next step, here is some information to get you on the right track to ace your CMMC compliance.
What is CMMC?
CMMC stands for the Cybersecurity Maturity Model Certification and is a certification that Government Contractors (Gov Cons) are required to meet. This certification was created to build upon the previous cybersecurity framework: NIST 800-171 SP2. In addition, CMMC was constructed to combine the NIST cybersecurity foundation with another DoD contract stipulation known as DFARS 252.204-7012. While the names of the cybersecurity certifications have changed, the base requirements have remained relatively stable and most of the new requirements are found in Levels 3, 4, and 5 of the program. The major new elements of CMMC pertain to implementation and enforcement. These include the requirement for 3rd party certification and the consequences for those Gov Cons who choose not to comply. We know this is a lot, but you don't have to go it alone. We will provide you with all the information you need to feel confident when tackling CMMC.
Complete our free CMMC Readiness Assessment Form or schedule a call to begin mapping out your customized path to ace your certification.
Why was CMMC created?
Under previous cybersecurity requirements (DFAR), Gov Cons did not necessarily need to comply … sort of. While the framework existed, there was only potential enforcement. A Gov Con would only need to comply if it was specifically stated in a DoD contract. But, even then, there was really no enforcement and the DFARS/NIST requirement worked (more or less) on the "honor system." CMMC was created to close these security and compliance loopholes. With CMMC, cybersecurity compliance is more widely required and the level of compliance is more clearly stated on DoD contracts. In addition, CMMC has a stronger legal backing. Gov Cons who do not comply with required CMMC standards will face severe penalties and will be unable to do business with the government moving forward.
What should I do if I'm unsure of my next steps?
First of all, we hear you. CMMC can be difficult for everyone, but you don't need to feel underprepared for this challenge. We are here to help guide you to ace your CMMC compliance.
If you're not ready to call for backup, check out our CMMC readiness form to grade your readiness today:
However, if you are looking for expert guidance today, your best option is to schedule a call with us so we can begin the process of mapping out your path:
Why are Gov Cons required to comply?
Companies that work with the government (or work as subcontractors for the government) handle a large amount of information. While some of this information is generic and has no need to be protected, some of the data is not intended to be public. Gov Cons are required to comply with CMMC because the government wants to protect Federal Contract Information (FCI) and Controlled Unclassified Information (CUI). This information is not intended to be publicly available and while FCI and CUI is not classified, it may lead to classified information being compromised.
What do the different levels mean and which one do I need to comply with?
There are 5 different levels of CMMC compliance and each level has a different meaning. In ascending order from Level 1 to 5, they are described as: "Basic Cyber Hygiene", "Intermediate Cyber Hygiene", "Good Cyber Hygiene", "Proactive Cyber Hygiene", and "Advanced/Progressive Cyber Hygiene". While these names do not necessarily fully define the meaning of each level, the essence of these levels can be boiled down to the number of practices that will need to be implemented. The higher the level, the more practices that will need to be implemented. When determining which level is required of you, check the DoD contract. The level that a Gov Con is required to meet will be clearly stated on the contract that they are bidding on. So, look to your contract to determine what level of compliance you will need to meet.
Why is CMMC so confusing?
This may seem like a silly question, but you are not alone in asking it. Other managers and executives from Gov Cons, Managed Service Provider (MSPs), and internal IT departments are asking the same thing. The reason CMMC is so confusing is because the DoD is using CMMC to change the way they structure their processes from the ground up. Originally, Cybersecurity was one of the four pillars that held up the integrity of DoD contractors' defense acquisition process. Moving forward, the DoD has restructured the building blocks of their acquisition and services processes and has now made Cybersecurity its mandatory foundation upon which the remaining three pillars of engagement with the DoD are built. Previous inferences on how Cybersecurity functioned within Gov Cons must be reassessed and potentially re-worked. This monumental shift, along with its new enforcement requirements, leads to quite a bit of confusion.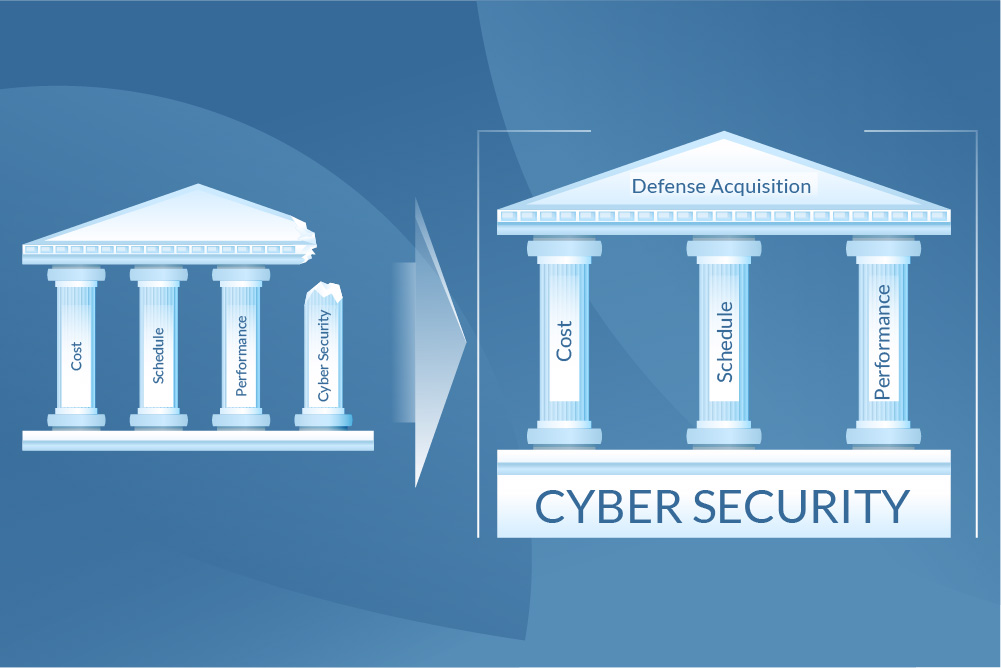 What steps do you take at Exceed I.T. to ensure that I pass my CMMC compliance?
At Exceed I.T., we will guide you through our proven, 3-step plan to help you ace your CMMC compliance. Here are those steps: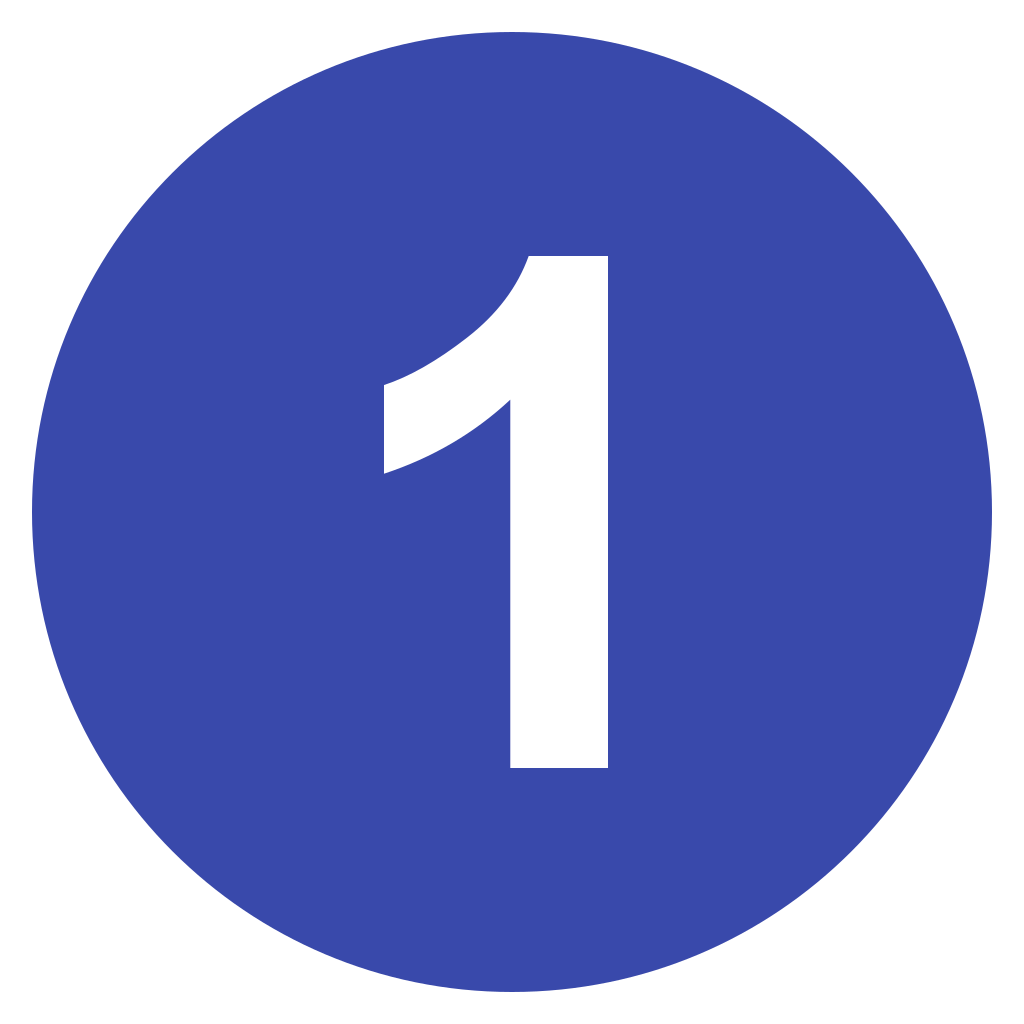 Grade Your Readiness
The process begins by taking our short assessment found here on our website.
Simply complete our free CMMC readiness assessment online today.
Follow any of the "Grade your Readiness" links.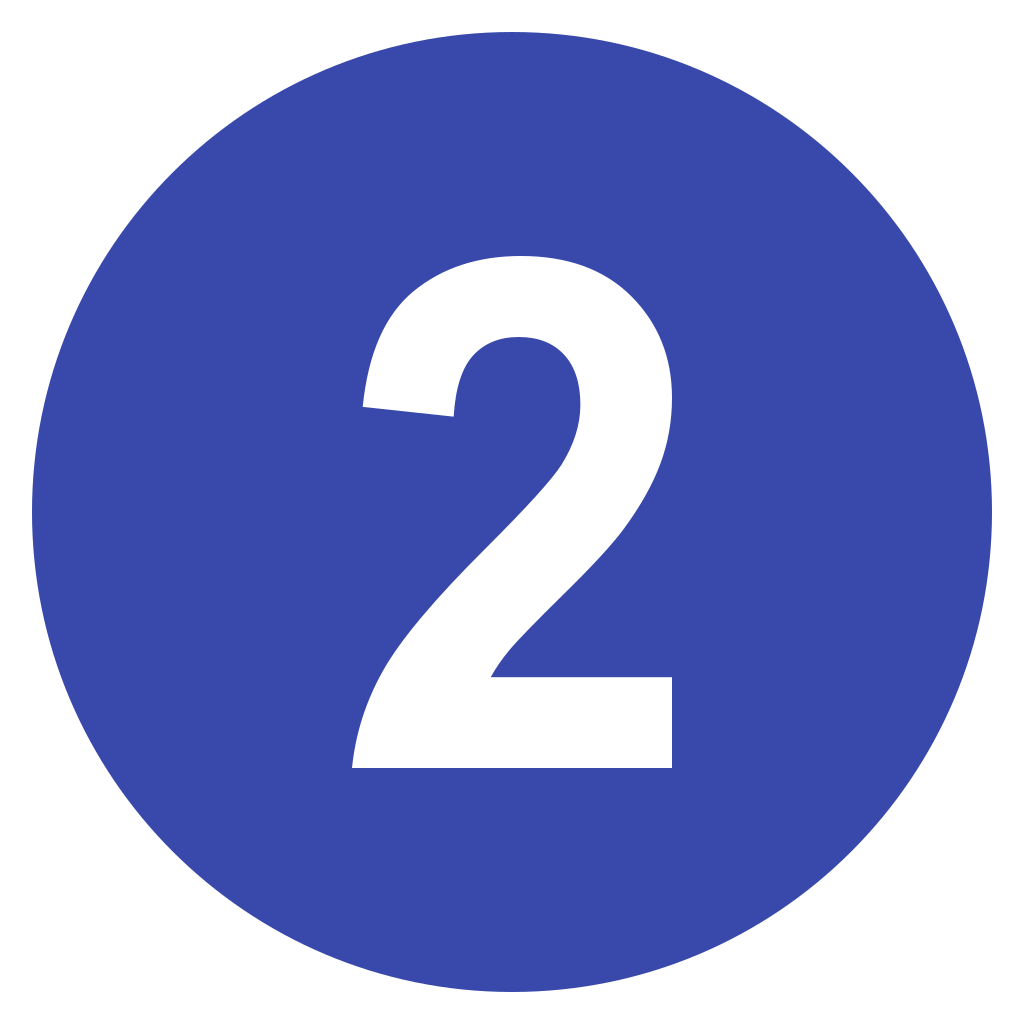 Map Out Your Path
Get in touch with us to schedule a short phone call and we will create a customized roadmap to meet your level of CMMC requirements.
Follow any of the "Schedule a call" links.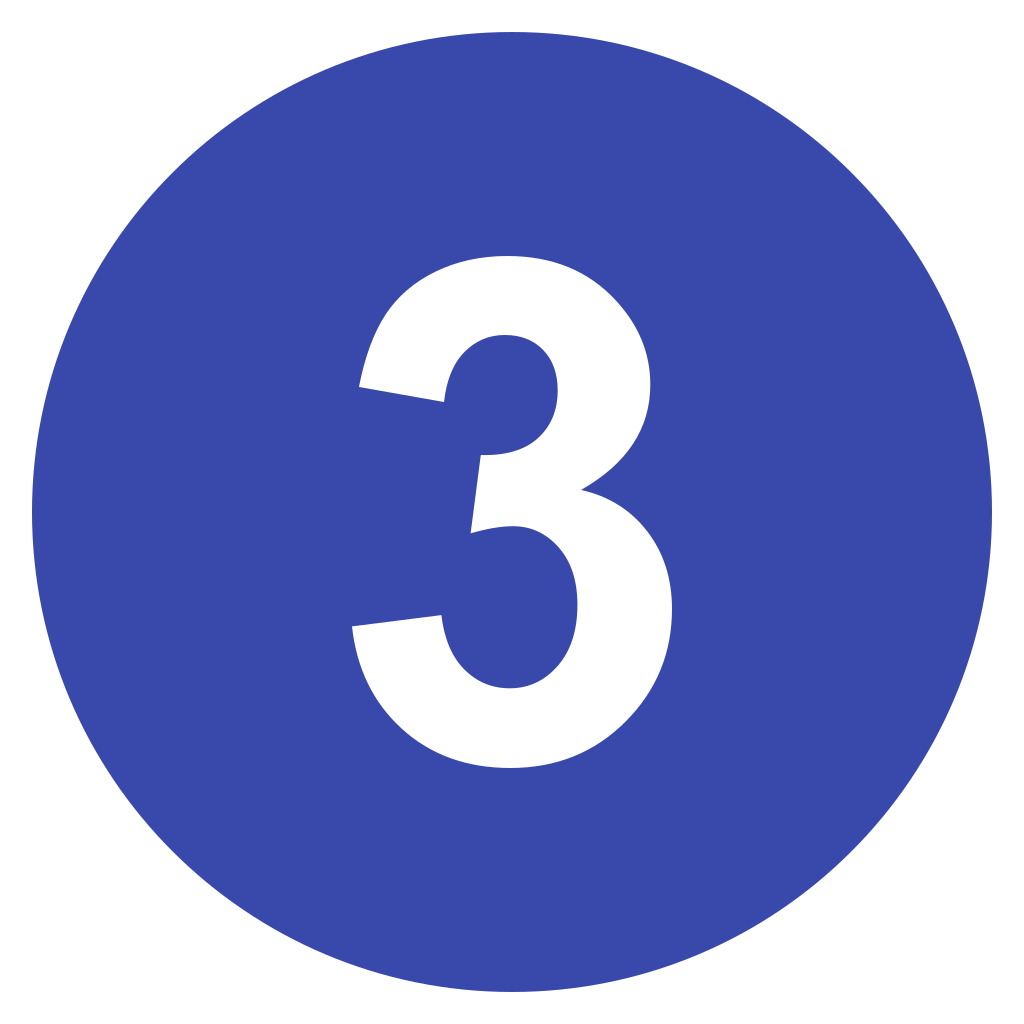 Ace Your Certification
The path to success is paved by building out a proven, step-by-step blueprint.
With Exceed I.T., you can get the help you deserve and confidently ace your CMMC compliance.
Looking to partner with Exceed I.T.?
Click on our Partner Options below for a more detailed look at your path to CMMC compliance.